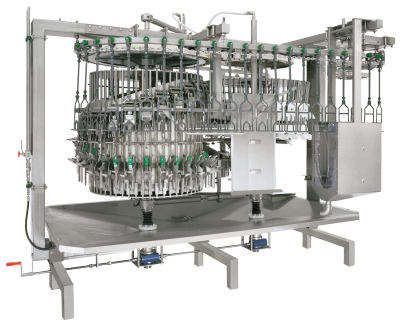 New Equipment
When required our extensive experience and knowledge enables us to offer sound advice and support on new equipment options to ensure that the needs of the plant are met in the best, most efficient way. Our vision is to keep Meyn plants at the forefront of technology, ensuring that they continue to provide the high level service that is expected.
We are also able to offer installation of new equipment if required.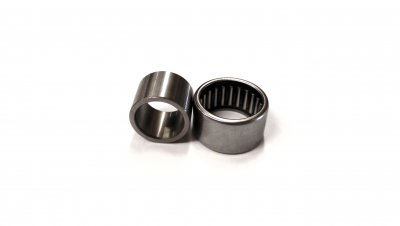 Spare Parts
When it comes to the quick and efficient delivery of critical spare parts, Meyn Poultry Equipment Ltd provides excellent service to all their customers. We know and understand the poultry business and aim to ensure that plants keep running, with minimal disruption. Our aim is to keep reliability, bird quality and yields at their maximum level.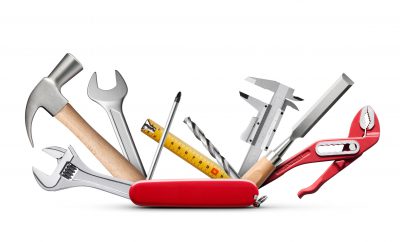 Machine Servicing
Over recent years, there has been a greater demand for machine servicing. We pride ourselves on offering service support tailored to plant specific needs and requirements. We provide excellent technical support and advice from within the UK.
Our comprehensive range of services include: site surveys; equipment appraisals; chain and trolley replacements; machine overhauls and tailored maintenance programmes.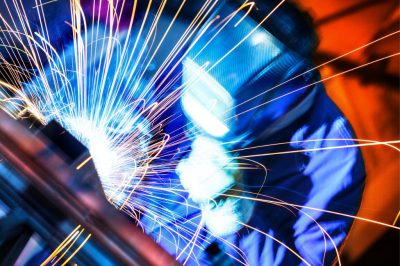 Engineering
Within our large workshop in Basingstoke we can provide a wide range of engineering services. These include welding, sheet metal fabrication, CNC machining and assembly.
We are able to supply structural steelwork, work platforms, guarding, chutes and bespoke engineering solutions for your poultry processing needs.